An Accomplished and Experienced Full Service Law Firm
Our areas of expertise have been developed and refined over several generations, allowing for a focused understanding in each field and the vast areas we are capable of handling.
One of the most experienced and respected general practice law firms in Mississippi representing individuals and businesses in the acquisition, sale and/or merger of other businesses. Critical decisions revolve around the structure of stock or asset purchase deals. In any business transaction, use of contracts can help reduce potential risk when conducting business. You should be well advised before signing ANY document to avoid unforeseen problems and liabilities.
Work-related accidents, motor vehicle accidents, premises liability, wrongful death, medical malpractice, infliction of emotional distress, intentional misconduct, and negligence are some examples of personal injuries you may suffer as the result of someone else's negligence. We handle personal injury cases on a contingency fee, which means there is no attorney fee if we don't collect money for you.
Corporation, Limited Liability, Company & Small Business Services
Corporation laws require articles of incorporation and these statutes operate under the assumption that each corporation will adopt bylaws to define the rights and obligations of officers, persons and groups within its structure.
We can advise you on the best choice of entity to serve your needs and which type of business entity may be preferable for tax reasons, liability reasons, and simplicity of operation as well as providing ongoing consultation in the proper handling of corporate matters.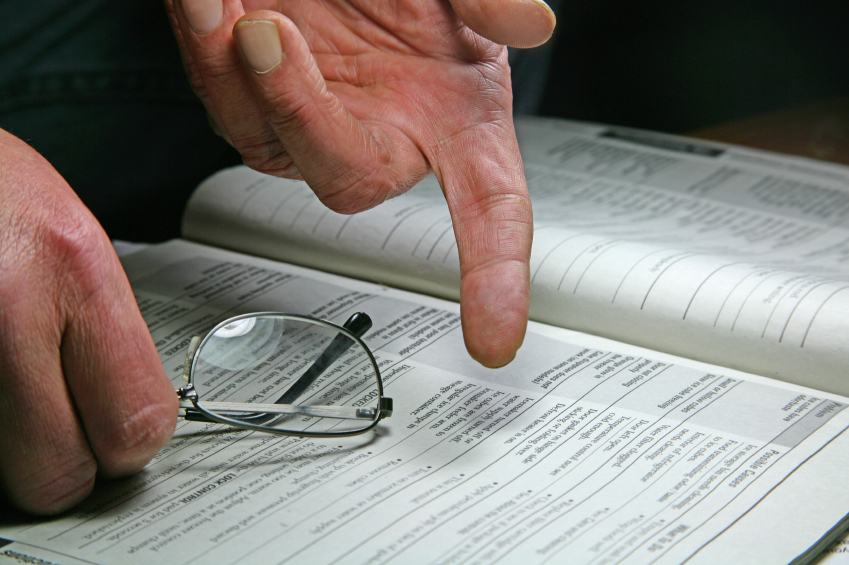 Collection services are offered in all aspects of collections including Fair Debt Collection Practices, skip-tracing and asset identification and recovery, suits on accounts or other past due debts, repossession actions, foreclosures, garnishments, and execution sales. These are provided on a contingent fee basis, as well as on hourly and flat fee arrangements.
Real estate has been an important part of the Montague Pittman Varnado & Hall, P.A. practice from the beginning. The firm regularly represents clients in purchase and sale transactions, leasing, mortgage financing, development projects, construction, and timber sales. In addition, we provide commercial and residential title services and related consultation on behalf of financial institutions and individuals. The firm's real estate practice also includes expertise in zoning and land use regulation.
Medical Malpractice
We have extensive experience and success in the pursuit of healthcare liability claims and medical malpractice litigation against physicians, hospitals and medical clinics throughout Mississippi. We can help with claims that relate to many different fields of medicine, medical procedures, and patient care.
Insurance Defense
We provide representation to insurance companies and insureds throughout the United States, typically when action is brought against a policyholder by a third party, alleging that an injury was suffered. Litigation is managed and we work within the guidelines of insurers regarding claims, budgets and billing, including use of electronic billing systems.
General Civil Litigation (Plaintiff & Defendant)
Montague Pittman & Varnado , P.A. Attorneys at Law offers counsel when legal disputes arise between persons seeking financial damages, specific performance, or injunctive or declaratory relief rather than criminal sanctions. Civil litigation encompasses a wide range of matters and may include disputes involving businesses, contracts, will contests, defamation, employment, construction, insurance, banking, and real estate. Our firm represents both plaintiffs and defendants in these matters.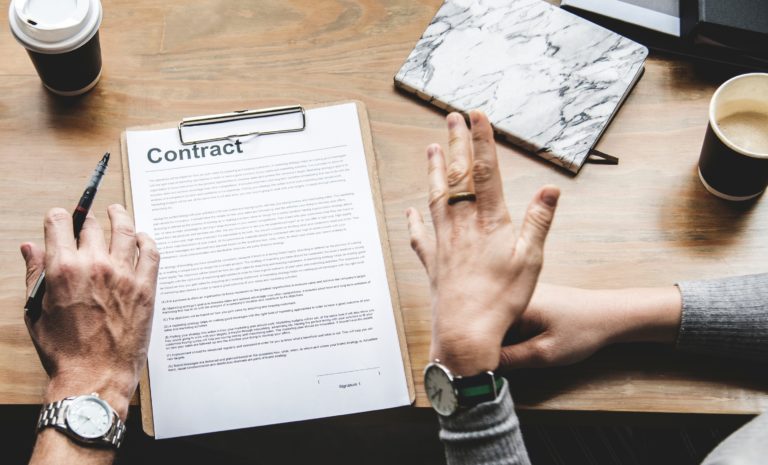 Whether you are an employer or employee, situations may arise that necessitate the guidance of an experienced lawyer in the decision making process. Our team can recommend appropriate measures for an employee facing discrimination or dismissal, or an employer that is seeking advice about how to manage any aspect of employment relations.
We provide preparation of last will and testaments, living trusts and other trust agreements, powers of attorney, healthcare directives, and other needed documents. We also advise fiduciaries involved in the administration of estates and trusts, to help assure that assets of the decedent are properly transferred. When necessary, we handle will contests and disputes among fiduciaries and beneficiaries of estates and trusts.
Whatever your legal needs seek the comfort and expertise that Montague Pittman & Varnado, P.A. Attorneys at Law can provide. Call us at 601-544-1234.