General Practice Law Firm
Our clients include:
Local Hattiesburg small businesses
Fortune 500 companies
Local community organizations
Financial institutions
Hard-working Mississippi citizens
No case is too big or too small for us to review.
LET US HELP
Our experienced attorneys have a solid background in many areas of law including:
Business Litigation
Corporate Law and Civil Litigation
Personal Injury (medical malpractice, construction accidents, car and truck accidents)
Real Estate Transactions and Litigation
Insurance Claims Litigation
Creditor Collections and Workouts
Employment Law
Wills and Estates
Our goals remain the same every time we enter the courtroom: we fight for fair outcomes and protect our clients' interests every step of the way.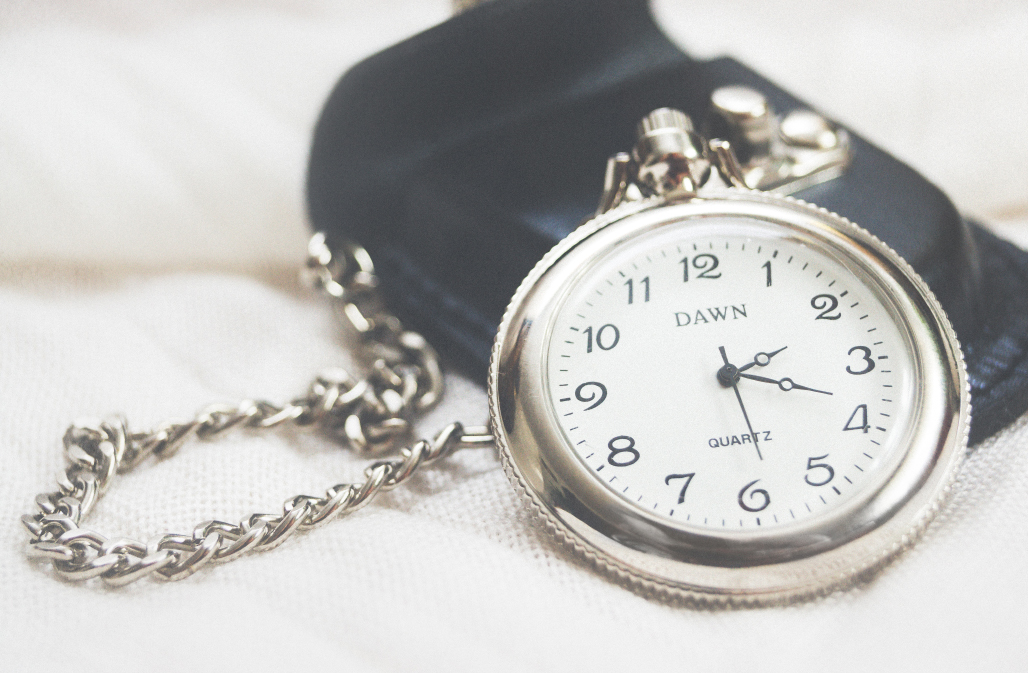 Our legal services team has been consistently honored for our skill and high ethical standards. We have been selected by our legal peers to be published in The Best Lawyers in America and in Mid South Super Lawyers for many years.
To enlist the services of an experienced Hattiesburg lawyer, contact Montague Pittman & Varnado, P.A. Attorneys at Law
Free initial phone consultations on injury matters 601-544-1234.
Our historic offices are located at 525 Main Street, one block from the Forrest County Courthouse.