A Tradition of Excellence
The skilled attorneys of Montague Pittman & Varnado, P.A. Attorneys at Law are dedicated to providing exceptional service and close personal attention to each client. With a longstanding reputation dating back to 1953, we work each day to maintain the confidence and respect of our clients, as well as our legal peers. We have earned high honors as a Martindale-Hubbell AV Rated* law firm. For over 30 years we have been listed in the publication The Best Lawyers in America, and included in Mid-South Super Lawyers since 2010.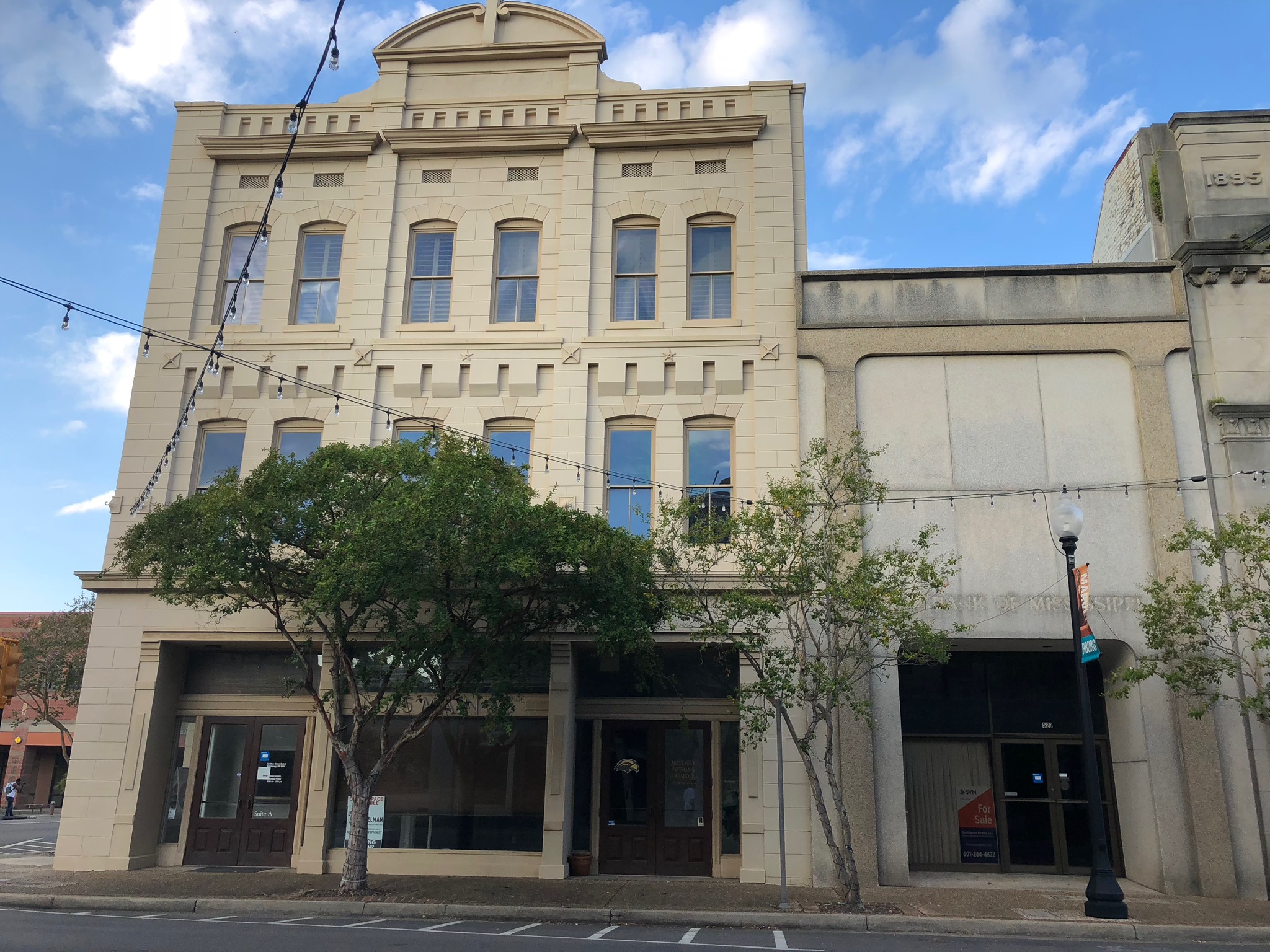 Our Practice
As a well-established law firm with considerable resources, our lawyers are prepared to handle large cases and complex litigation. Our skilled attorneys have decades of combined legal experience. We have access to a large network of professionals and expert witnesses who assist in our investigation and fact-finding processes including: accountants, economists, private investigators, and medical professionals.
Our historic offices are located one block from the Forrest County Courthouse.
Our Clients
We represent clients from all walks of life. We fight for fair recoveries on behalf of our hard-working Mississippi neighbors suffering from personal injuries. We handle complex litigation with the expertise of a big city firm yet offer the convenience and personal service of a small town firm. No case is too big or too small for us to review. We represent local community organizations and financial institutions. Montague Pittman Varnado & Hall, P.A. Attorneys at Law protects the business interests of companies and their owners. All of our clients receive our best efforts, from large organizations to individuals.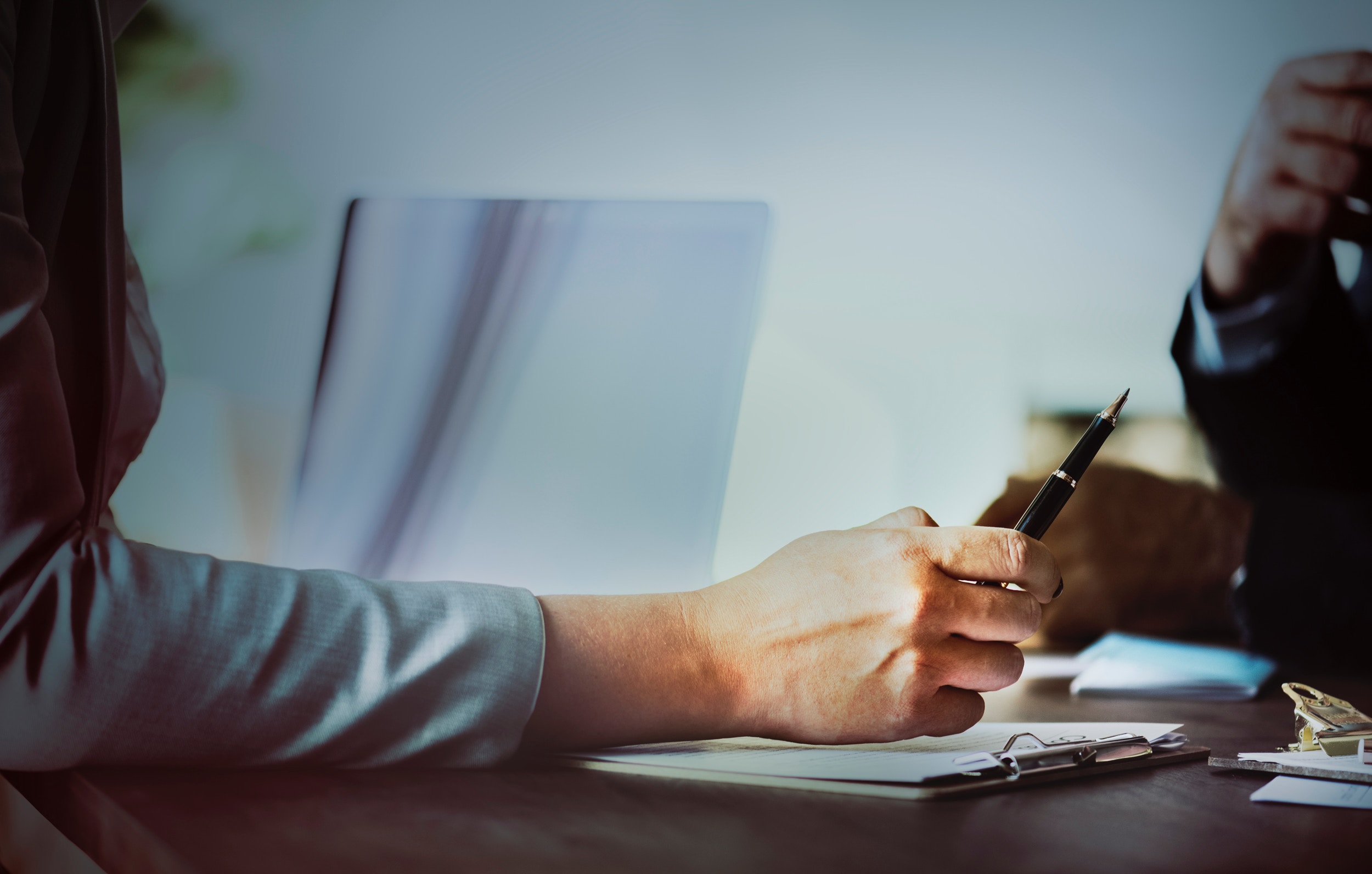 CORPORATE CLIENTS
Our distinguished corporate clients include:
AT&T
Priority One Bank
The Citizens Bank of Philadelphia
Casablanca Construction
Southern Pipe & Supply Co., Inc.
We provide general counsel for:
Library of Hattiesburg, Petal and Forrest County
Pine Burr Area Council Boy Scouts of America
Hattiesburg Convention Commission
Longleaf Trace
Whatever your legal needs seek the comfort and expertise that Montague Pittman & Varnado, P.A. Attorneys at Law can provide. Call us at 601-544-1234.